Oscar Fernandez
Macroeconomics and Business Cycles
Student Assistant
Research interests:
Quantitative Macroeconomics
Business Cycles
Bayesian Macroeconometrics
DSGE Modelling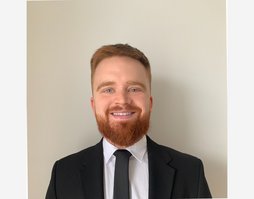 Millischer, L., Evdokimova, T., & Fernandez, O. (2023). The carrot and the stock: In search of stock-market incentives for decarbonization. Energy Economics, 120, 106615. doi:10.1016/j.eneco.2023.106615

Crespo Cuaresma, J., & Fernandez, O. (2023). Explaining Long-Term Bond Yields Synchronization Dynamics in Europe. WU Vienna University of Economics and Business.