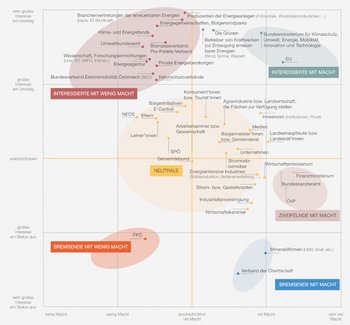 Climate protection and sustainability are the most pressing challenges of our time – and hardly anyone openly doubts that there is an enormous need for action. Researchers from Institute for Advanced Studies (IHS) and Karmasin Research & Identity have looked at why so few concrete measures are being taken as part of a recent study. They have depicted all relevant stakeholders and institutions in Austria on a "climate change map" and identified driving and slowing forces as well as their power potential.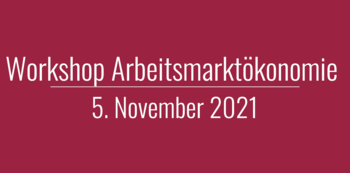 The next workshop for labor market economics will take place November 5 at IHS. The aim is to expand the forum for discussing current research work with colleagues from the labor market economy. Until the end of September, lectures of a theoretical and/or empirical nature can be sent to lmsp(at)ihs.ac.at.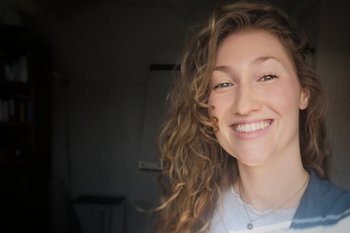 Kira Abstiens is a researcher at IHS and part of the Behavioral Economics Research Group. She studied psychology in Vienna and is interested in health and sustainability topics as well as science communication. You can find out more about her current research projects and her future plans in the current Spotlight Interview.
---
News Highlights
6th ATHEA Conference: COVID-19 and Beyond
The sixth ATHEA Conference will take place 23 and 24 September at IHS. It addresses the opportunities and challenges arising from innovations in health practices and adjustments to health systems brought about by the COVID-19 pandemic.
Blog post: Welfare state and redistribution are gaining in importance
In the A&W Blog, Nadia Steiber, Bernd Liedl, and Sonja Spitzer refer to a recent study that suggests that the welfare state has gained importance in public perception during the course of the pandemic.
Call for Papers: Anniversary Volume European Social Study
Austria has been involved in the European Social Study (ESS) for 20 years, the IHS has been the national coordinator since 2013. To celebrate the anniversary, an anthology will be published that presents the range of current research results based on the ESS. Contributions can be submitted until 31 November.
Amendment of the Federal Statistics Act 2000
The IHS welcomes the planned amendments to the Federal Statistics Act 2000 and the Research Organisation Act. These stipulate that individual statistical data can be used for research purposes and, if released for this purpose, linked to other register data.
Publications
Reports and Working Papers
Articles and Book Contributions
All current publications by IHS employees can be found in our Institutional Repository.
---