Recovery: Towards a new "normal"?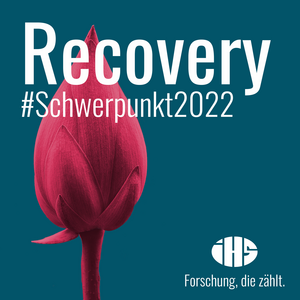 The pandemic caused and still causes a deep cut in our society. As a directly experienced example of one of the current crises, it puts the entire system under pressure, thus making us aware of the fragility of our "normality" and raising a variety of questions with regard to the expansion, transformation and reorganization of our society.
Is there a "normal state" to which we want to return or does a new normality have to be defined and established? How can a recovery from the crisis succeed, taking into account lessons learned from the past, and ideally be reshaped as a recovery? What issues have become clearly visible as a result of the perspective-shifting pandemic? From a scientific perspective, what key elements are necessary for a stable, sustainable society? What does normality mean and how can uncertainties and insecurities associated with change and development be addressed?
Innovative solutions are needed on the path to the "new normal." That science and research have a key role to play in times of crisis became obvious during the pandemic. The task now is to accompany the path forward with questions, findings and facts and to provide policymakers with suitable tools so that appropriate decisions can be made and measures taken.