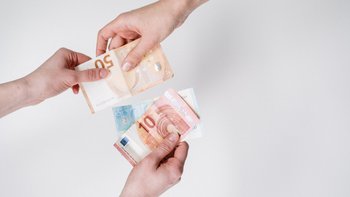 In the area of tax behavior and the use of social benefits, the social dilemma between social solidarity and individual benefit optimization is particularly evident. Experts from IHS and BMF discuss how tax and social fraud affect society and what can be done about it. Take part and join the discussion at our webinar!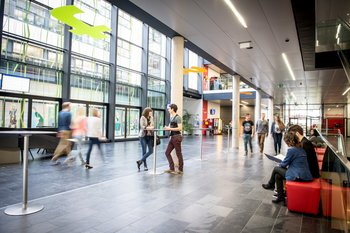 Valsta Zucha, Judith Engleder, and David Binder examine the employment situation of graduates from vocational universities in a study commissioned by the Lower Austrian federal government. Not only was the current employment situation examined, but also the adequacy of the occupational position, the "matching" of the acquired and required competencies as well as the transition to professional careers.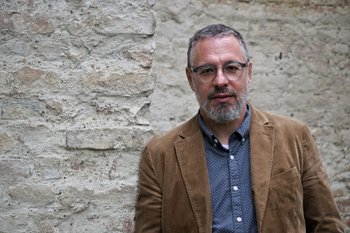 Robert Braun is a Senior Researcher at IHS and active in the research group Science, Technology and Societal Transformation. He is currently working on the concept of post-automobility and recently received his habilitation at Masaryk University in Brno. We recently interviewed Braun for the Spotlight series.
---
News Highlights
Presentation: Winter forecast of the Austrian economy
On December 15, 2021, the next economic forecast of the Austrian economy will take place at the IHS.
Research Award: IHS Researcher Maria Köpping Awarded for Master's Thesis
Maria Köpping, a member of the Research Group Education and Employment, was awarded the Integration Research Prize by the Austrian Integration Fund (ÖIF) for her master's thesis "(Über-)nächster Halt – Lehre? Eine qualitative Analyse des Zugangs junger Flüchtlinge zur betrieblichen Lehrausbildung".
inprogress Blog: Register-based employment histories in the COVID-19 pandemic
In a recent blog post, Stefan Vogtenhuber, Nadia Steiber, and Monika Mühlböck looked at who was affected by short-time work and unemployment in the COVID-19 pandemic, when and for how long.
Publications
Reports and Working Papers
Articles and Book Chapters
All current publications by IHS employees can be found in our Institutional Repository.
---